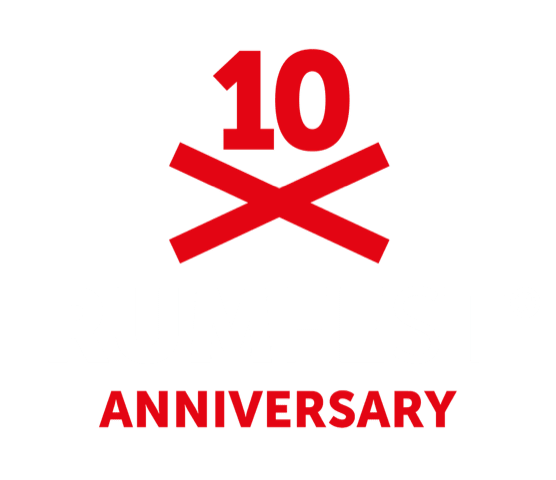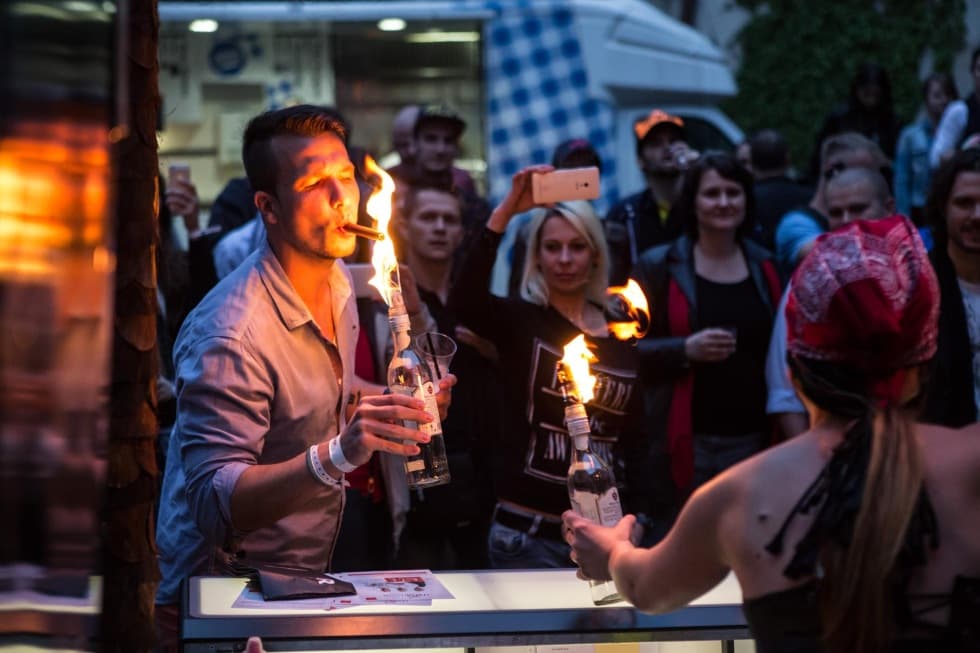 MASTERCLASSES - RUM PAIRING DINNERS - AUCTIONS - SEMINARS - LIVE MUSIC
This 10th year's anniversary Rumfest will offer the largest number of bars and over 500 rums and rum cocktails to taste.

Throughout the afternoon, seminars with rum experts and brand representatives will take place on the palace's first floor.
There will also be attractive masterclasses in the brand new luxury restaurant on the grounds of the Martinický Palác. The program will also include a special dinner with rum pairing and an auction.
Peruvian Jari Velaochaga, one of the leading Latin American and Spanish classical guitarists living in the Czech Republic, will perform in several blocks during the afternoon. Jari studied at conservatories in Peru and Prague, his repertoire is very wide, he creates his own arrangements for acoustic guitar, plays Latin music, jazz, classical rock, covers of Beatles, Pink Floyd, Metallica, Santana, etc.
Barlife magazine in cooperation with Vít Šafář from Hedonism Spirit prepared two exclusive guided tastings or masterclasses for this year's Rumfest. The tastings will take place in a new restaurant right in the Martinický palác area and participants will meet at the entrance 10 minutes before the start of the event. The number of participants in each tasting is limited and only those with a valid ticket can enter - they must present it upon entering the restaurant.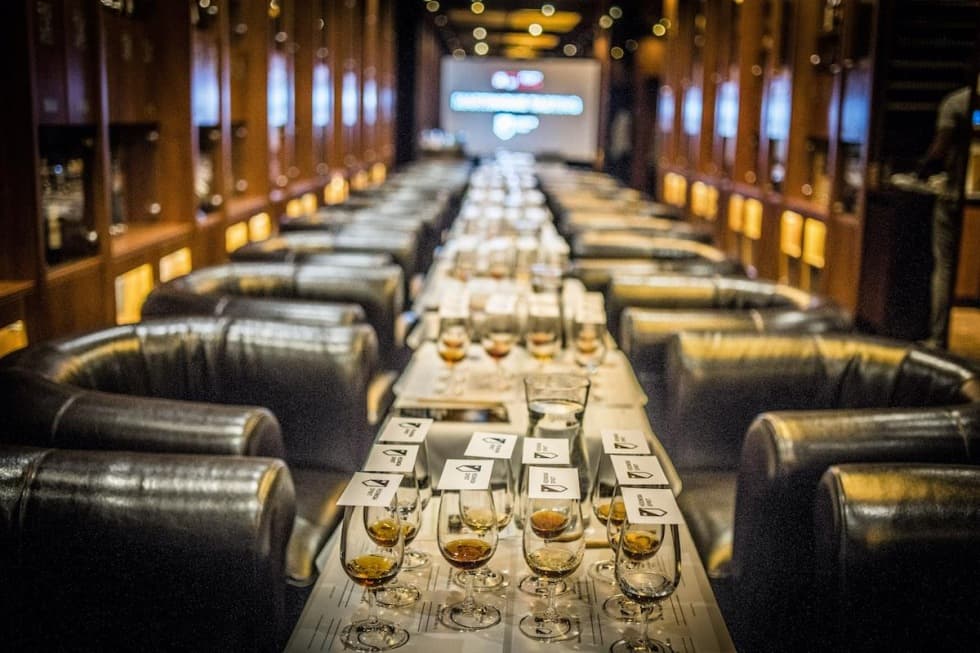 MASTERCLASS 1 - BLIND TASTING
14:00 - 15:00
The blind tasting is an opportunity for connoisseurs and novices alike to taste six well-known and lesser-known rums without prejudice. You will be able to test your experience and guess which rums they are and win valuable prizes.
The tasting is suitable for connoisseurs as well as complete beginners. We will reveal and present the five rums tested at the beginning of the tasting, and the sixth at the end. However, we must invite you to one very special rum: the award-winning New Grove Emotion 1969 will not be missing among the samples.
This tasting is not to be missed!
Each of the participants will receive a voucher for CZK 1,000 from Manemo as a gift, and the one who recognizes the most rums will receive a voucher for a tailored luxury shirt worth CZK 4,000 and a subscription to Barlife magazine for one year worth CZK 900.
To enter the masterclass you must also have purchased a basic ticket for Rumfest. Capacity is limited.
Price: 790 CZK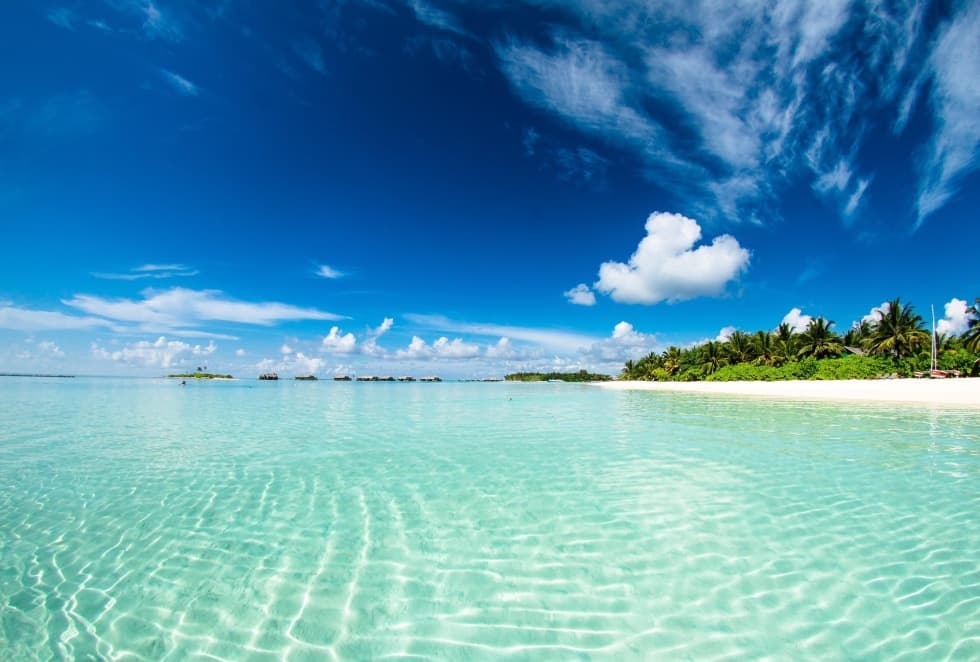 MASTERCLASS 2 - BARBADOS TASTING
16:00 - 17:00
The Caribbean island of Barbados is considered the cradle of rum, and in recent years Barbados' rums have been winning worldwide accolades among connoisseurs and are an enticing commodity among collectors.
You'll hear about the history and present of cane distillation in Barbados in this masterclass, and enjoy top rums from Foursquare, Mount Gay, West Indies Rum Distillery and St. Nicholas Abbey. We can reveal that samples will include Mount Gay's exclusive new 2007 Velier 14 Year Old Magnum Series! You'll also taste the long sold out Foursquare Sagacity 12yo.
A treat will also be the rare St. Nicholas Abbey 5yo: this rum is made in the smallest distillery on the island and this is a unique opportunity to sample its creation. These rums are not commonly imported into the country.
Reserve your place as soon as possible. Each participant will also receive a voucher for CZK 1,000 from Manemo as a gift.
To enter the masterclass, you must have also purchased a basic ticket for Rumfest. Capacity is limited.

Price: 1 290 CZK
RUM PAIRING DINNER & AUCTION
There will also be a special dinner with rum pairings at the restaurant. The dishes will be prepared by Michelin-starred chef Roman Dolejš and the rums will be presented by Chilean Mario Navarro, who is a world-renowned rum expert and ranks among the most prominent people in the industry.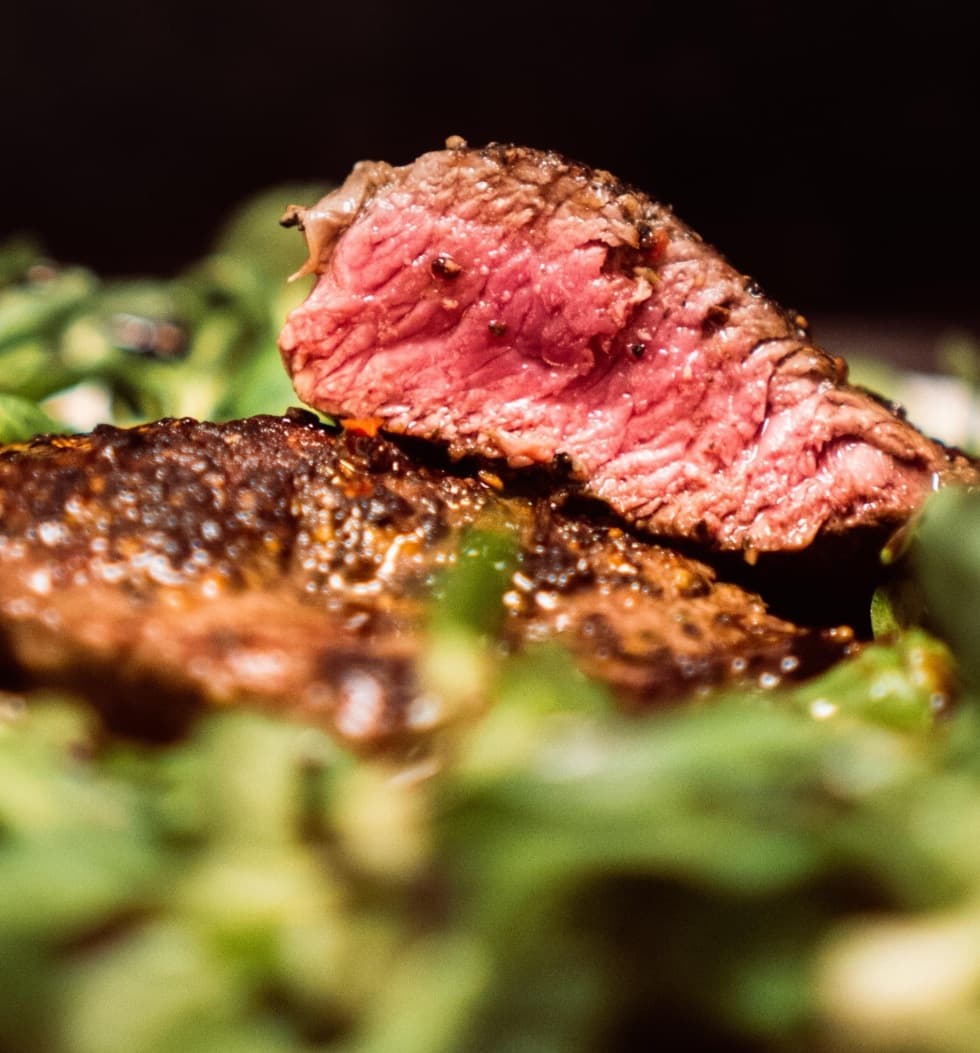 GOURMET CARIBBEAN DINNER & RUM PAIRING
18:30 - 20:45
A three-course menu focusing on Caribbean cuisine. Dishes will be paired with Millonario and Rum Nation rums, presented personally by Global Brand Ambassador Mario Navarro.
The author of the menu is Roman Dolejš, a Michelin-starred chef who has worked in the best restaurants of Mandarin Oriental, Marriott and Forum hotels in Europe and as an executive chef for several years in the Caribbean in the Bahamas, British Virgin Islands and Cayman Islands, where he cooked for Bill Gates, Wesley Snipes and stars of the NHL and NBA, among others. Each participant will also receive a voucher for CZK 1,000 from Manemo as a gift.
The full menu can be found below.
You must also have purchased a basic Rumfest ticket to enter the dinner.
Capacity is limited.
Price: 1 990 CZK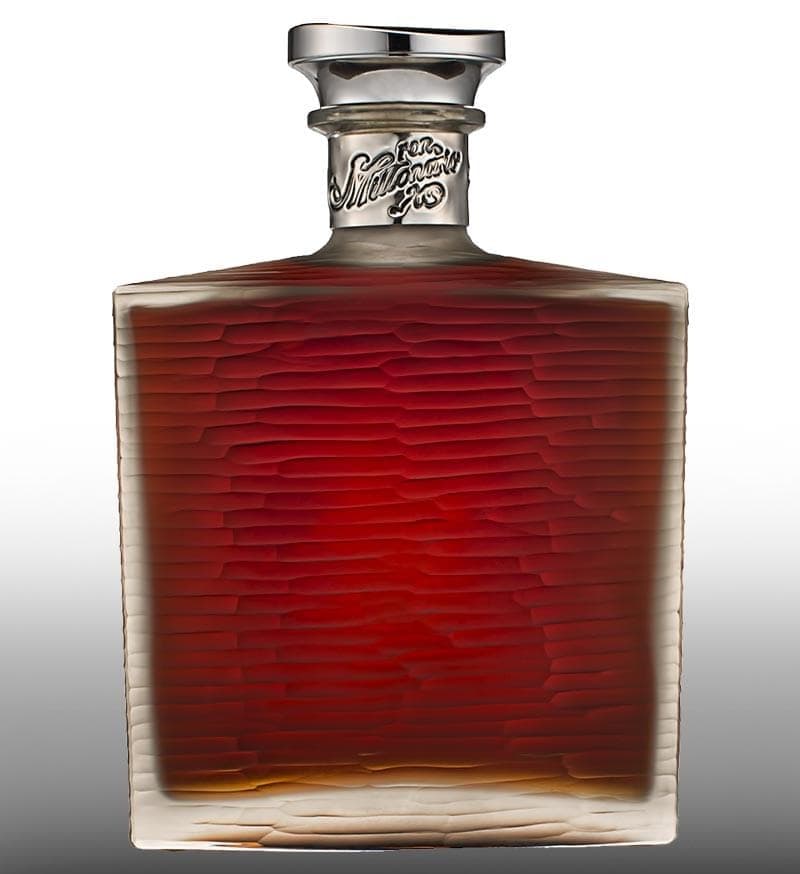 AUCTION RON MILLONARIO XO MURANO - HAPPY HEARTS FOUNDATION
At the end of the dinner, an auction will be held with proceeds going to the Happy Hearts Foundation, which builds schools for children in areas affected by natural disasters around the world. This time, the proceeds will go to Latin America to rebuild schools after earthquakes in Mexico, Guatemala and Peru.
The limited edition Ron Millonario XO Murano will be auctioned, which is not available anywhere and only 80 bottles were produced.
Each decanter is an original, hand decorated by a Murano glassmaker and inspired by two different styles that celebrate the landscape and natural beauty of Peru. These are the Pàramos, a tropical mountainous area northeast of the distillery, and the Sechura, a sandy desert on the northern coast of Peru north of the distillery.
The Happy Hearts Foundation was founded by world-famous model Petra Nemcova and businesswoman and philanthropist Karolína Bosáková after the 2005 tsunami in Thailand. Together with partners and volunteers, they have built and rebuilt 317 schools in 15 countries.
For more information about the opportunity to participate in volunteer programs in countries such as South America and the work of the entire foundation, please visit the Happy Hearts website.

GOURMET CARIBBEAN DINNER & RUM PAIRING
WELCOME DRINK
Millonario Green Sour cocktail
This interpretation of Peru's most famous Pisco sour cocktail is for lovers of sweet and sour flavours. At first glance, the hard-to-combine ingredients, including the distinctive coriander, create a pleasant and refreshing drink with a long-lasting taste.
I. Grilled yellowfin tuna in pepper crust with flambéed banana salsa, chilli and coriander & Rum Nation Jamaica 5.
The classic spicy sweet taste of the Caribbean including a fresh fillet of fish, just lightly seared to bring out the fresh tuna. Rum Nation Jamaica 5 has been aged in the Caribbean and has been placed in Oloroso sherry casks and a small portion of Pedro Ximénez sherry casks for the last 15 to 18 months. Experienced blending has subsequently brought together the straightforward flavours of the strongly aromatic young Jamaican rums and the vinous, fruity essence that the sherry casks impart to the rum. The result is a multifaceted and robust rum that brims with intensity and refinement at the same time.

II. Surf and Turf & Rum Nation Demerara Solera No. 14
Cajun beef grilled flank steak and tiger prawn, tomato salsa with sesame, potato puree with roasted garlic and wild spinach. A dish where sweet garlic, raisins and sesame with tomato play a role. The fresh beef belly is richly spiced and the whole dish is softened by fresh spinach. Rum Nation Demerara Solera No. 14 is produced in British Guiana. It is a blend of different vintages from the pot still, which imparts full flavour, and lighter rums from the column still. The subsequent 12 months in sherry casks brings out the spicy character of the rum. Finally, a small proportion of very old Enmore rum is added to the blend for added complexity.
III. Semi fredo lime pie with passion fruit coulis & Millonario XO
A juxtaposition of sour flavors: Key West limes are perfectly flavored with passion fruit and fresh raspberries. The elegant XO, Millonario's most luxurious rum, is distilled from cane molasses in a pot still and aged in American white oak barrels that formerly contained bourbon and in the solera system that formerly aged Pedro Ximénez sherry. It contains rums up to 20 years old.
Coffee & Rum Nation Panama 21
Nation Panama 21 Y.O. is produced on a distillation column and aged for a minimum of 21 years in bourbon, sherry and brandy casks in Panama. The blend contains a large proportion of even older rums, which add character and depth. The exact composition is the result of many years of tradition and experimentation. It is a great Spanish-style rum, elegant, sweet, with a deep and complex flavour and a noticeable influence of the casks in which it was matured.

Dress code: smart casual
You must also have purchased a basic Rumfest ticket to enter the dinner. Capacity is limited.

Professional sound for masterclasses provided by BaSys.
SEMINARS
1st floor of the Martinique Palace.
ADMISSION TO THE SEMINARS IS FREE AS PART OF THE BASIC TICKET.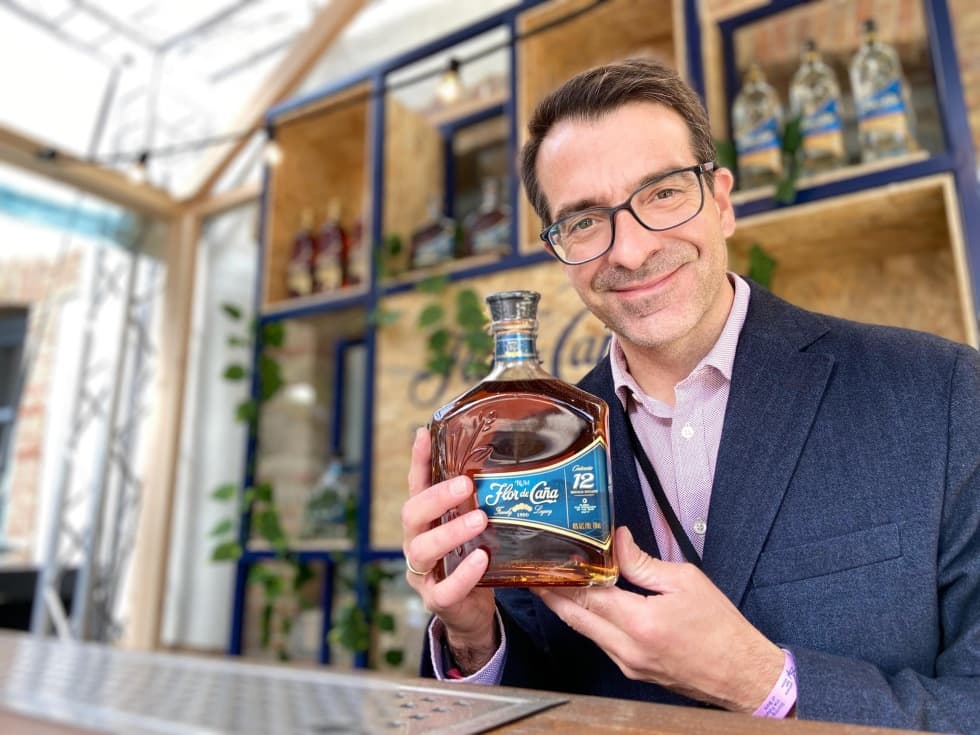 13:15 - 13:45
Flor de Caňa
Marc Catalan, European Area Manager Flor de Caňa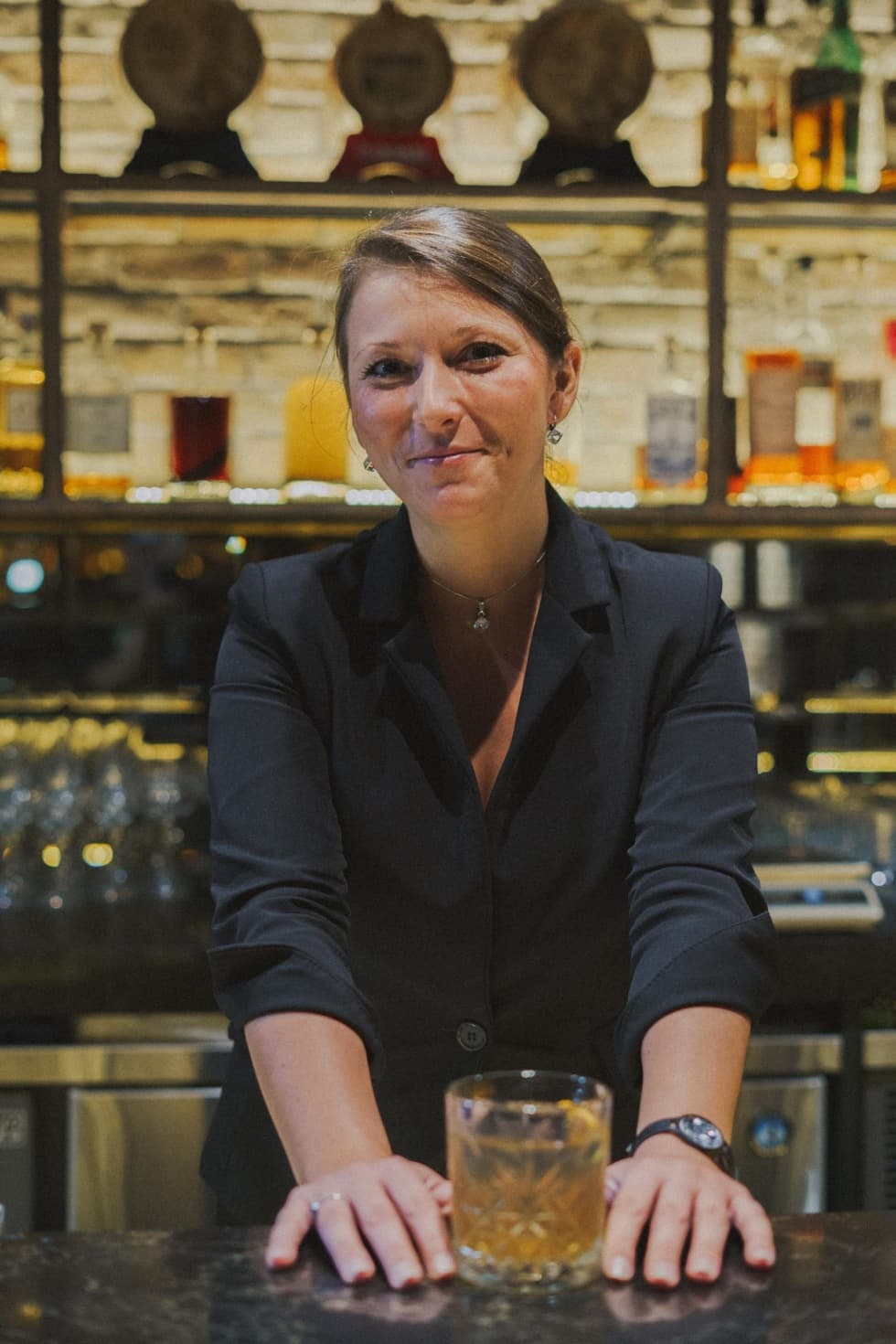 14:00 - 14:30
Jak Dominikánská Republika formovala Brugal a Brugal formoval Dominikánskou republiku.
Linda Rejfková. Brand Ambasador Brugal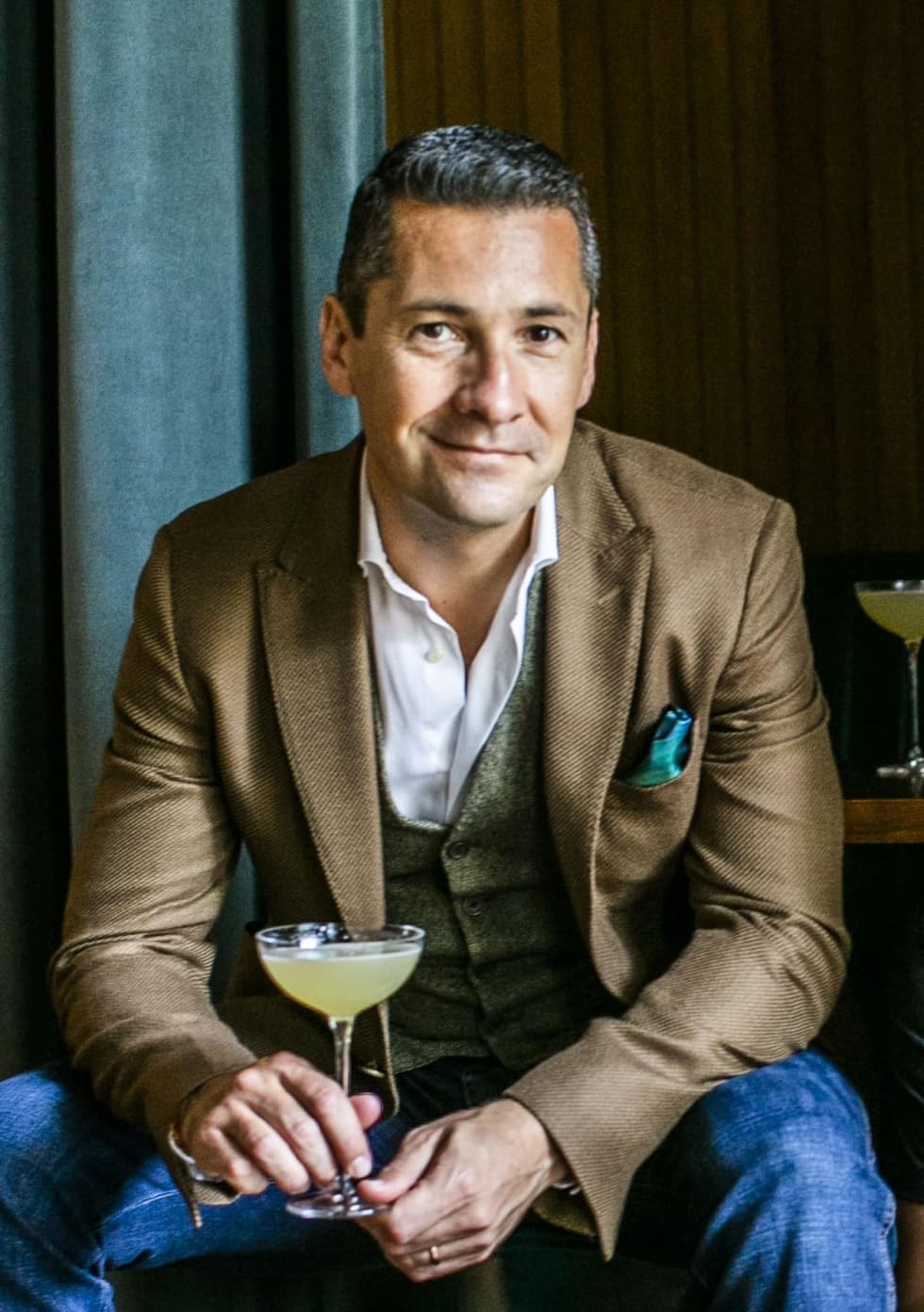 14:45 - 15:15
Proč je moje Daiquiri lepší?
David Cordoba, The Lovers Rum and La Forza owner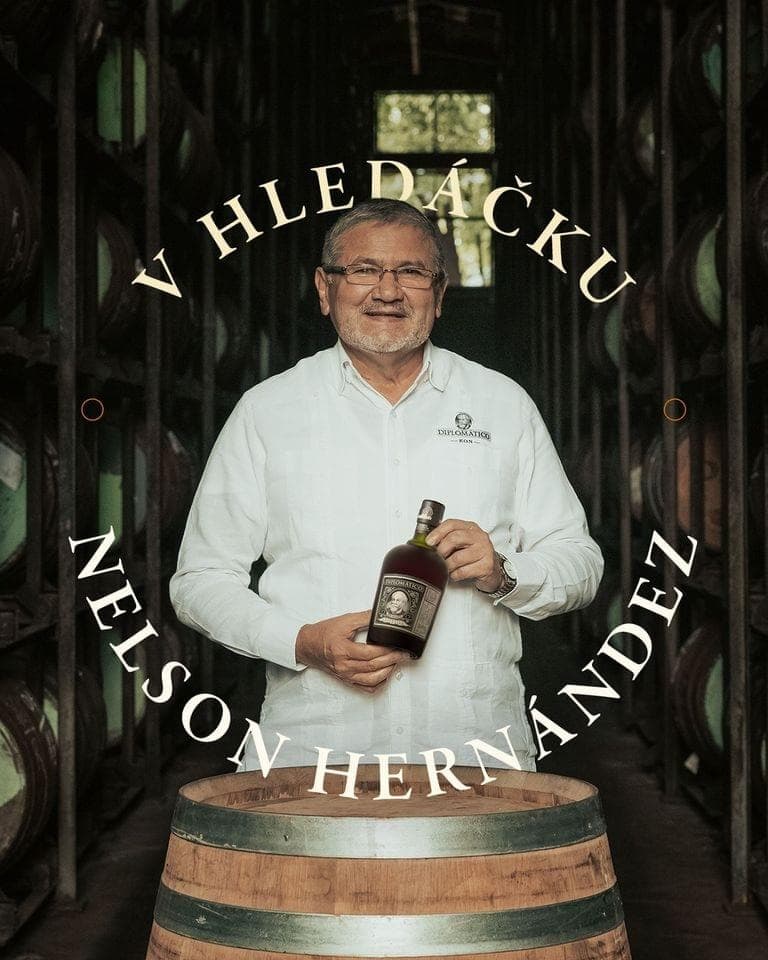 15:30 - 16:00
Diplomático: Rodinná tradice a vášeň pro řemeslo s rumem Selección de Familia.
Nelson Hernández, Maestro Ronero značky Diplomático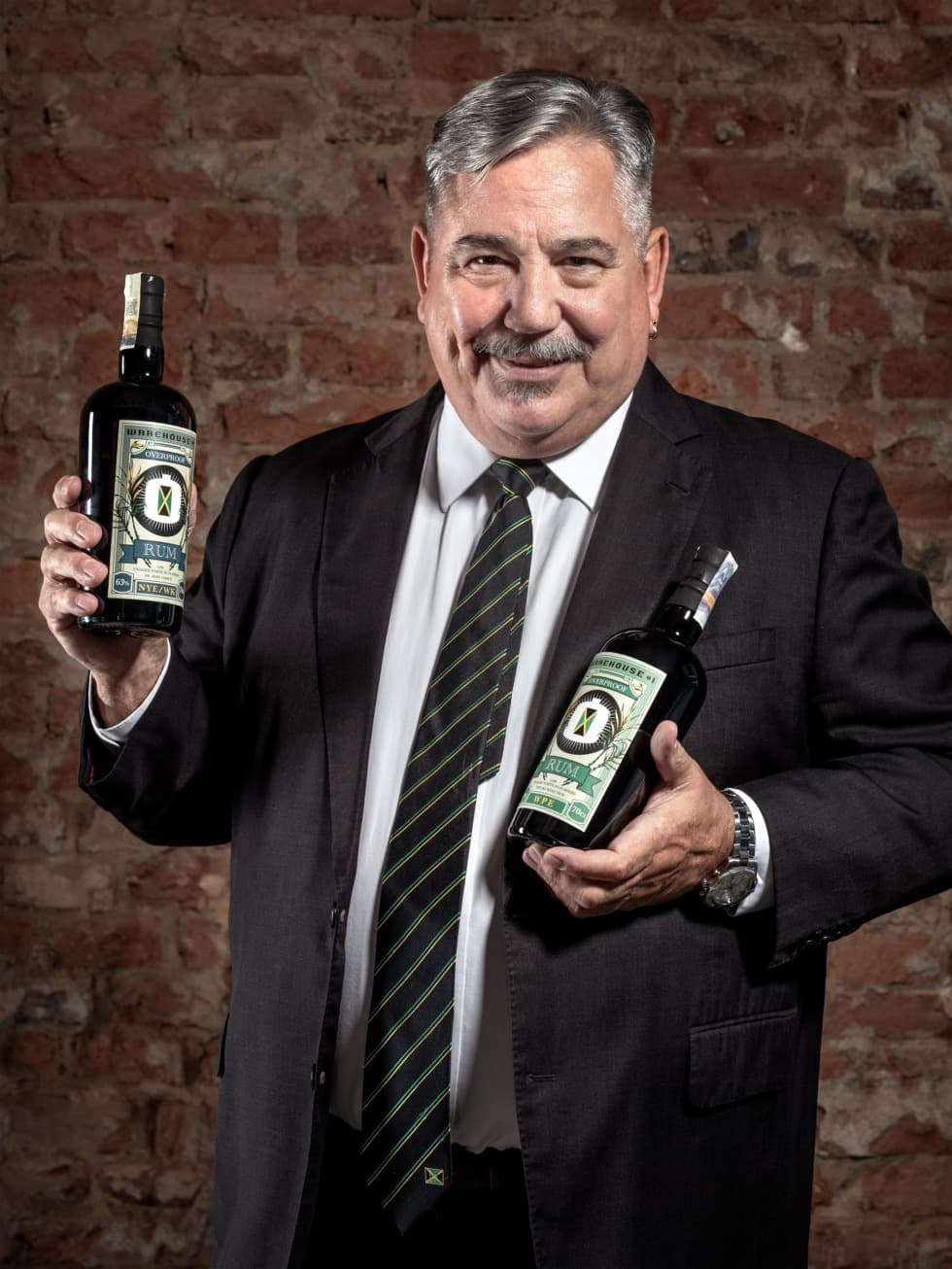 16:15 - 16:45
Warehouse #1: Průvodci světem overproof rumů – poznejte, co skrývá budoucnost našeho
projektu a ochutnejte overproof rumy v jejich plné síle.
Robert Polo, Jamaican Rums Ambassador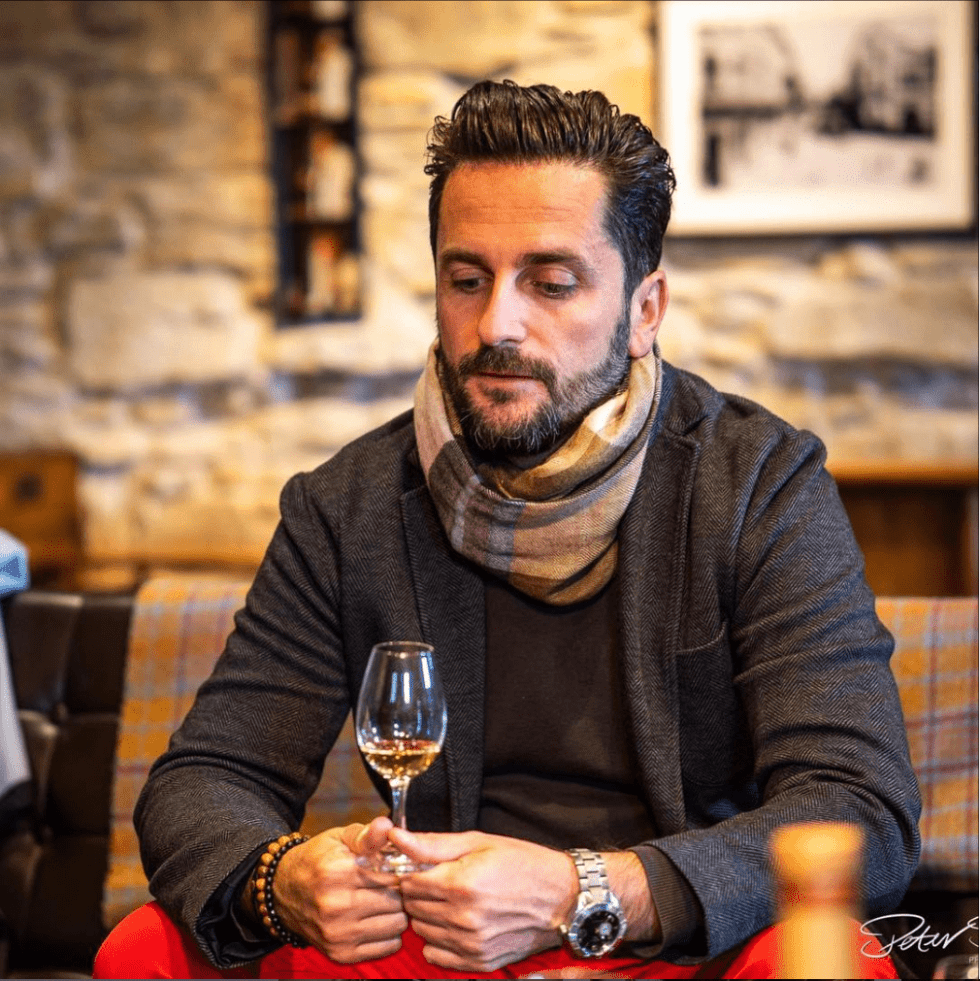 17:00 - 17:30
Mount Gay, chuť ve které uzrála 300 letá tradice.
Michal Veselý, Brand Ambasador Mount Gay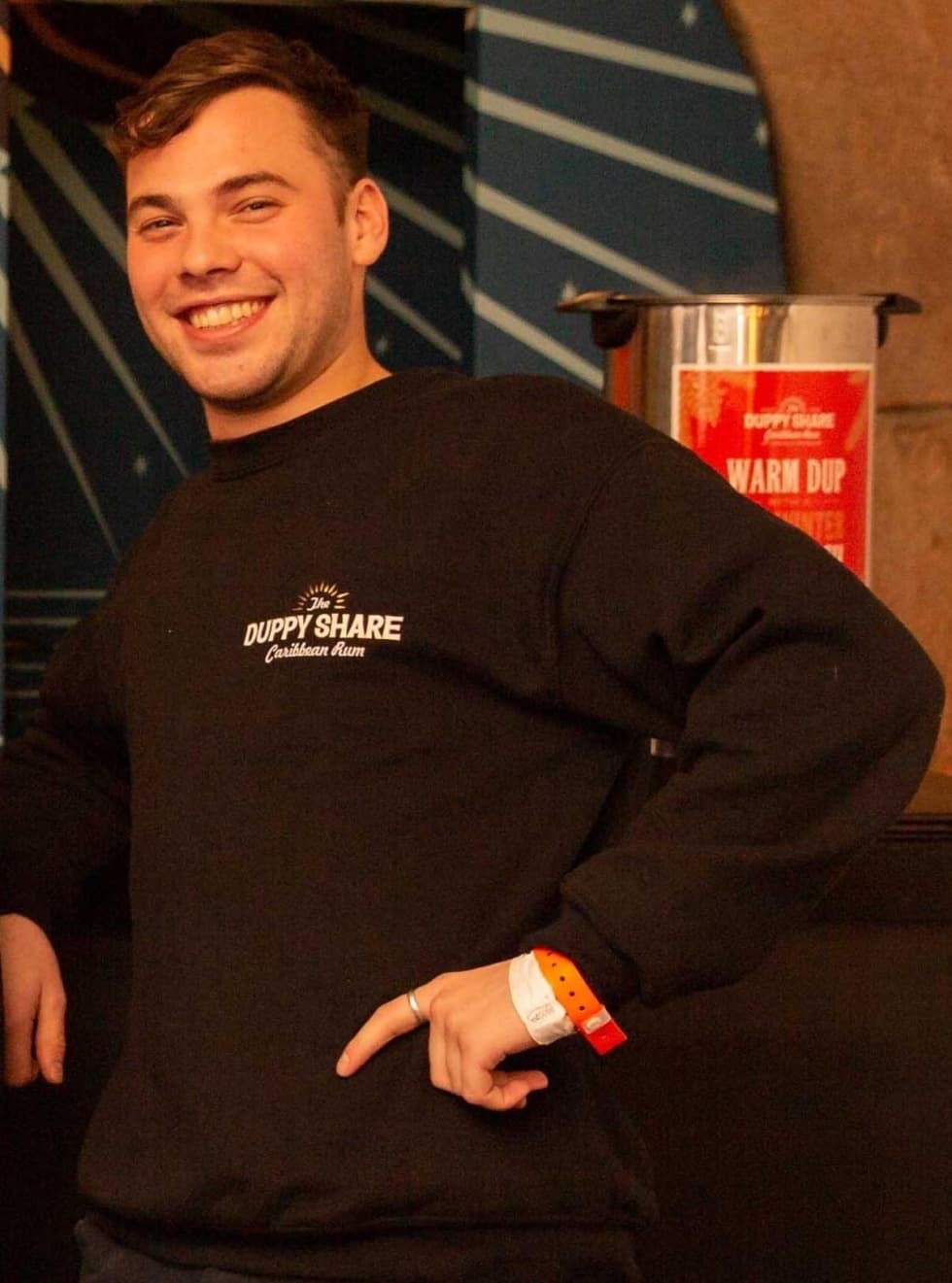 17:45 - 18:15
Duppy Share Jamaican and Barbadian Masterclass.
Louis Brendle, The Duppy Share Rums Ambassador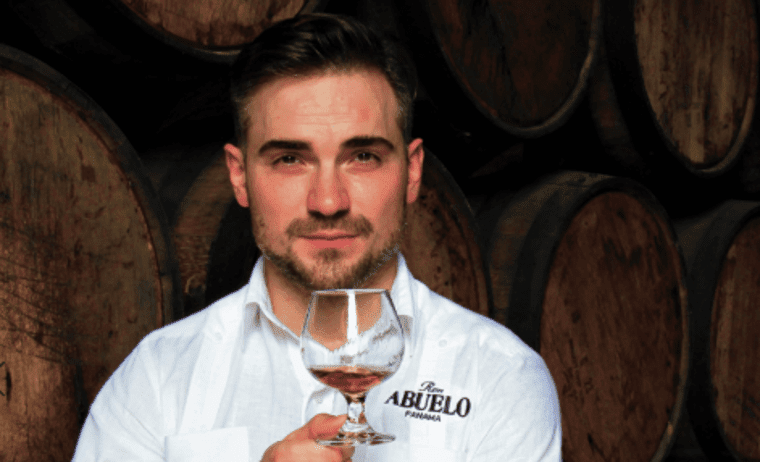 18:30 - 19:00
Inspired by generations: Ron Abuelo.
Cristóbal Srokowski, Global rum Ambassador Ron Abuelo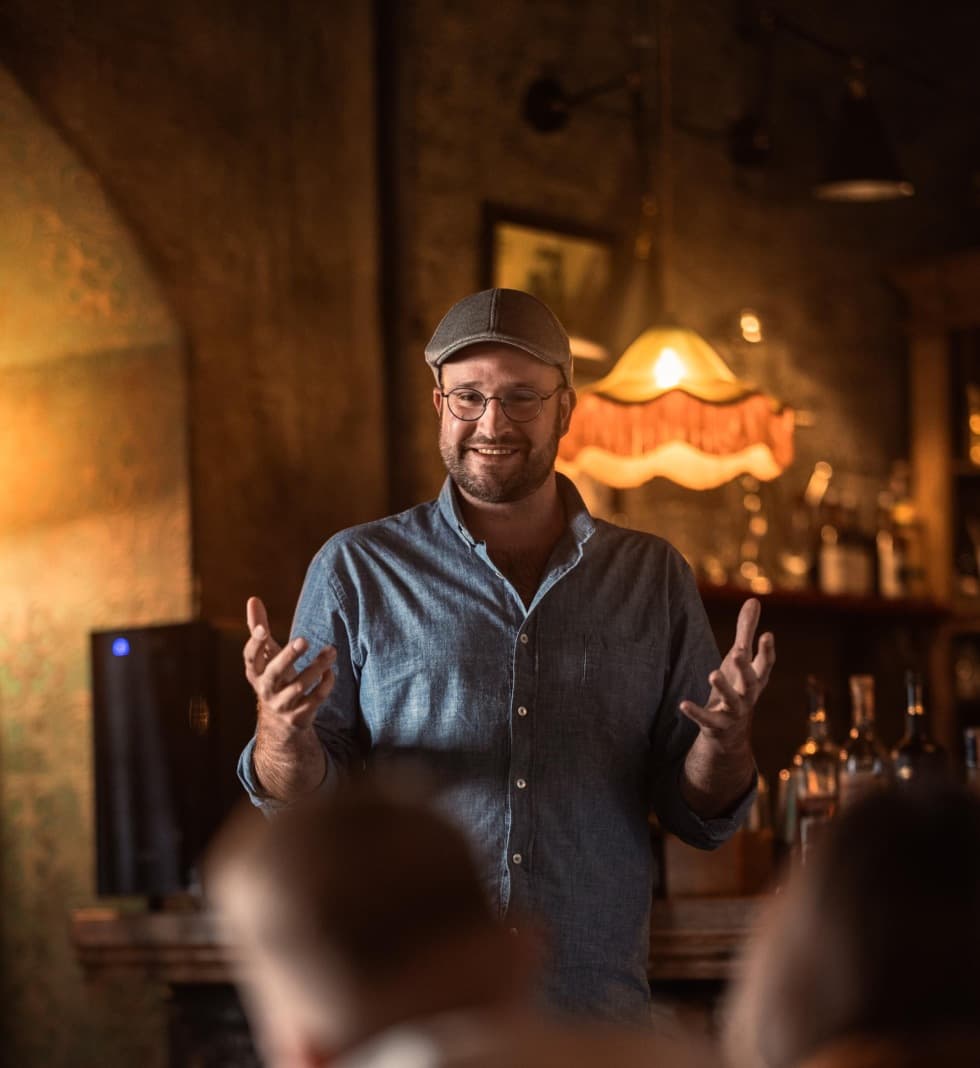 19:15 - 19:45
Paranubes - Rum Undisturbed.
Phillip Gillier, Paranubes European Export Director
ADMISSION TO THE SEMINARS IS FREE AS PART OF THE BASIC TICKET.