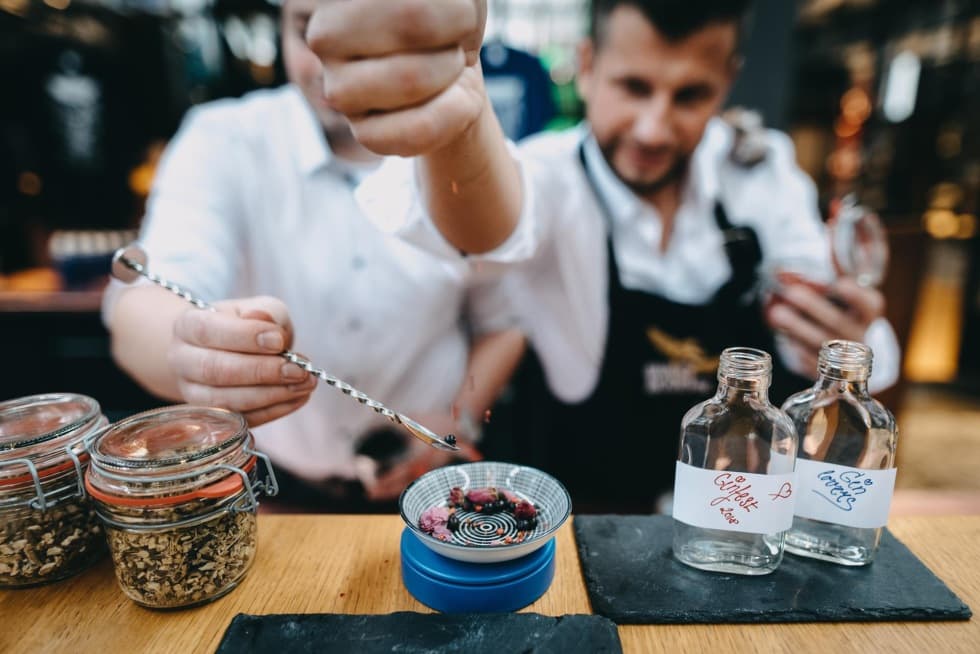 A celebration dedicated to gin and genever

We love gin! Most cocktail enthusiasts love gin for one simple reason: it pairs well with almost anything you add to a drink.
Do you like citrus, herbs, bitters or aromatic wine? Goes with almost anything! The current trend of returning to the roots of bartending and classic cocktails is a boon for gin. Juniper wool is making its phenomenal return to the mixology scene.
What could be better than being able to taste different styles of gins in one place to understand this exciting category?
The 7th edition of Ginfest takes place on June 17 in Prague from 12:00 to 9:00 p.m. in Ville Pellé.
Entry only for persons over 18 or accompanied.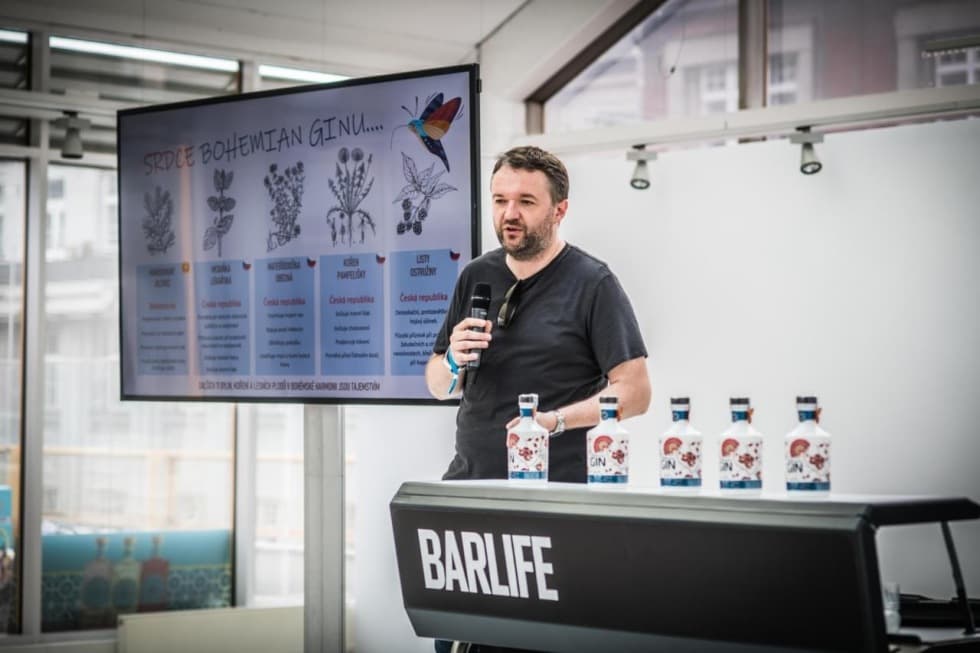 © GINFEST is registered trademark owned by Linkman Media s.r.o. and registered at the Industrial Property Office in Prague.