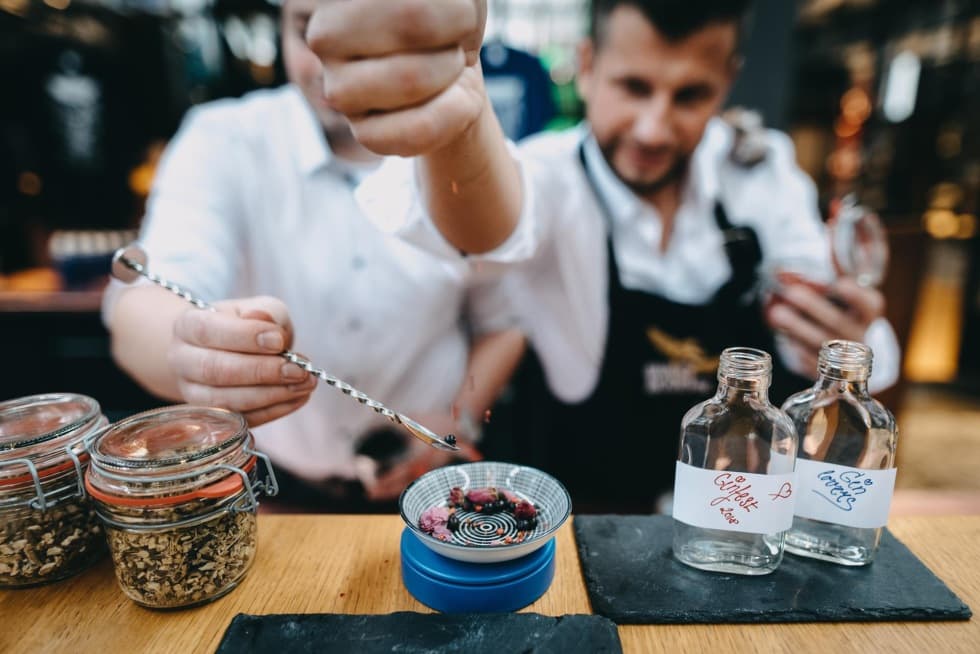 EVENT PROGRAM GINFEST 2023
7th year of celebration dedicated to gin and genever.
For the seventh consecutive year, top gin producers and distributors are coming together to showcase their love and passion for gin to the public. Attendees will have the opportunity to sample various brands and learn about their unique stories and interesting facts. As part of the basic ticket, true enthusiasts can also attend educational seminars and masterclasses led by leading experts from the Czech Republic and abroad, covering various topics related to gin.
- More than 150 gins from around the world
- Gin cocktails from the best bartenders
- Seminars, workshops, and guided tastings with leading gin experts
- Colorful catering & live music
- Exhibition of Lubomír Typlt
Exhibition of Lubomír Typlt
The exhibition, which is part of Ginfest, will take place in Ville Pellé. In the last few years, Lubomír Typlt has become one of the most prominent figures of contemporary Central European painting, which has received a great response from viewers and collectors. He has become a leading figure, whose exhibitions are always the focus of great attention. Entrance to the exhibition is included in the price of the basic Ginfest ticket.
Information
Ginfest takes place in Ville Pellé from 12.00 to 21.00. Ginfest's expert guarantor is Barlife, an exclusive specialized magazine focused on modern gastronomy. This respected and impartial title has been a source of education, inspiration and entertainment for readers since 2004. Detailed information will be published on the Ginfest and event Facebook page, where it is continuously updated. Entry to Ginfest is only allowed to persons over 18 years of age, younger people must be accompanied.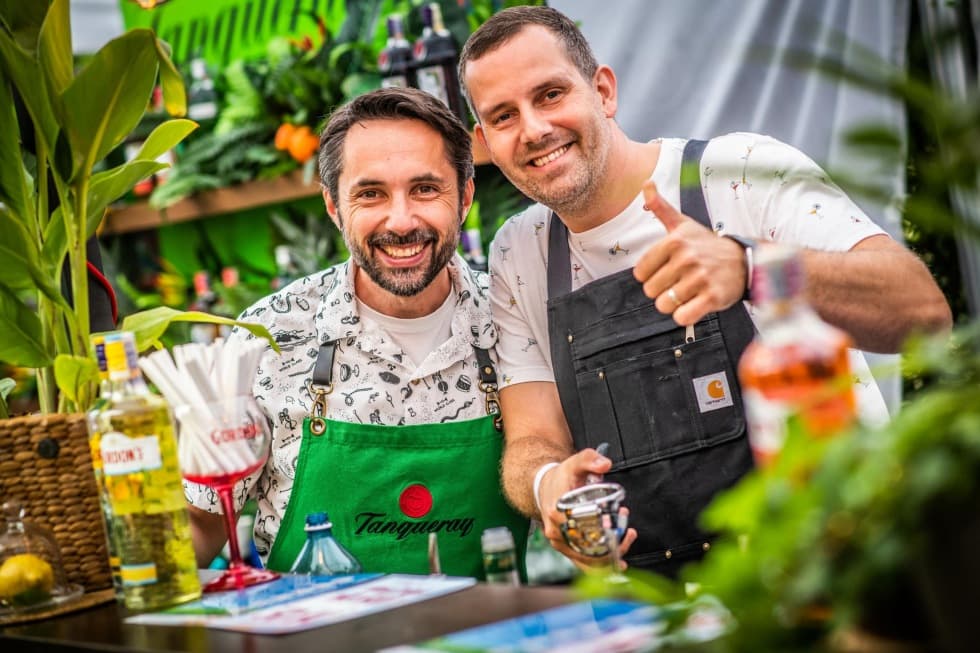 14:00 - 14:30

The story of arctic gin from the northernmost distillery in the world
Jakub Javor
Come and hear the unique story of gin from the northernmost distillery in the world. At the lecture, you will learn why this gin is called "Arctic gin" and we will look at its unique composition, which no other gin in the world has. We will also take a look at the Norse mythology where the brand originates and explore other spirits that the distillery produces.
15:00 - 15:30
Nikka Coffey gin and brew Japan
Kryštof Hordina
An unconventional gin and an unconventional masterclass. Whenever you want to be perfectly prepared for the upcoming summer season, the time for traditional garden barbecue parties, meeting friends and sitting late into the evening, but at the same time you want to take these gatherings a little unconventionally, take them to the next level and still have good drinks and good food present , visit our masterclass where you will learn,,how to prepare Japan at home,,
During the lecture, you will learn about the history and development of Nikka Japanese gin, we will show you its benefits, use and pairing with simple dishes that you can prepare yourself at home. Come get inspiration, taste new dimensions of Japanese flavors and treat yourself to an extraordinary afternoon. Look forward to bold, self-confident to extravagant combinations that won't let you sleep.
16:00 - 16:30
Toison Craft Gin
Michal Hajský
We invite you to a seminar on Slovak craft gin Toison, which will be guided by Michal Hajský, distiller and co-owner of the Toison brand. You will learn everything about the hand-made production of this beautiful gin from Trenčianské Teplice in Slovakia, as well as the story behind Toison Gin, but that is not all. In addition to the fine-tuned Toison craft gin, you will also recognize Toison Ruby Red.
This is the first Slovak red gin, in which you will discover the beautiful flavors of strawberries, raspberries, delicate elderberry and selected herbs. As a cherry on the cake, you will have the opportunity to get to know and taste the healing herbal liqueur Dr. Kramer, which is another specialty of this distillery.
17:00 - 17:30
PRG spirits - We'll tell you what others don't!
Petr Minárech
Let's take a look at the product portfolio of PRG spirits. We will explain what is the sustainability and continuity of distillate production. What does the BIO label mean for gins from our distillery? We will reveal the market data that others keep from you.
18:00 - 18:30 🇸🇰
The Story of Trenčianska borovička
Natália Ambrosová
Allow us to invite you to a meeting with the pine, which originated in Trenčín, the city where this legendary drink has been produced for more than a hundred years.
We will disclose and explain to you that, - there would be no pine tree if there were no junipers. There wouldn't be a pine tree if it wasn't for Ján Ámos Comenský. There would be no pine tree if there were no pine trees. Borovicka would probably be without Trenčín, but certainly different.
We believe that the story connected with the tasting of Trenčín pine wines under the auspices of the Cognac Embassy is a guarantee of an experience that will be remembered.
19:00 - 19:30
Hendrick's gin: od semínka k okurce
Luke Condell
The extraordinary story of Hendrick's gin is told by UK ambassador Luke Condell.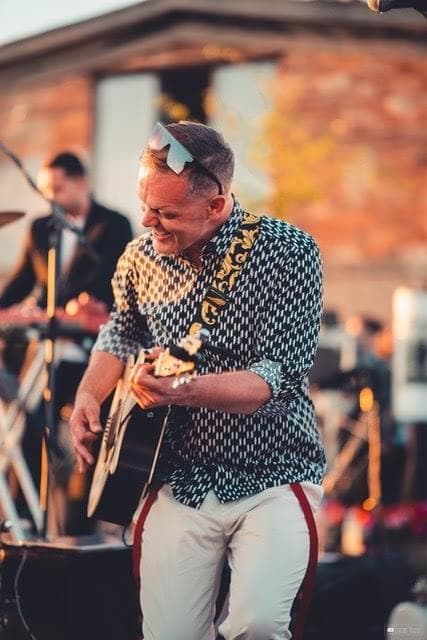 IBY POP
Energy that won't leave you alone, interspersed with own creations and sonorous gypsy melodies.

Iby Pop - a two-meter Frankenstein with a baritone will not scare you, quite the opposite.

From Frank Sinatra to the Gypsy Kings. Untraditional reproduction of well-known and unknown world hits, mixing the influences of gypsy music, pop, blues and funk.
We are still updating the program