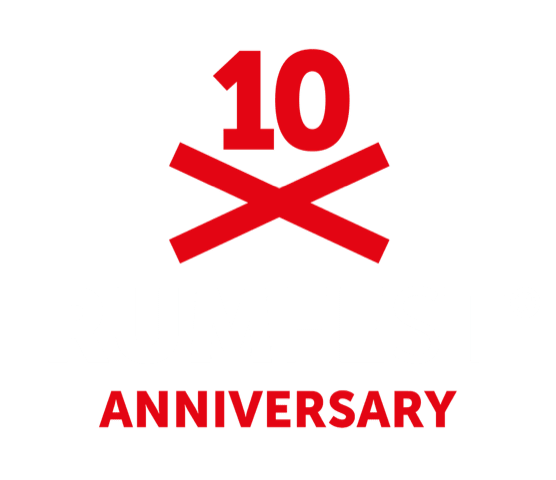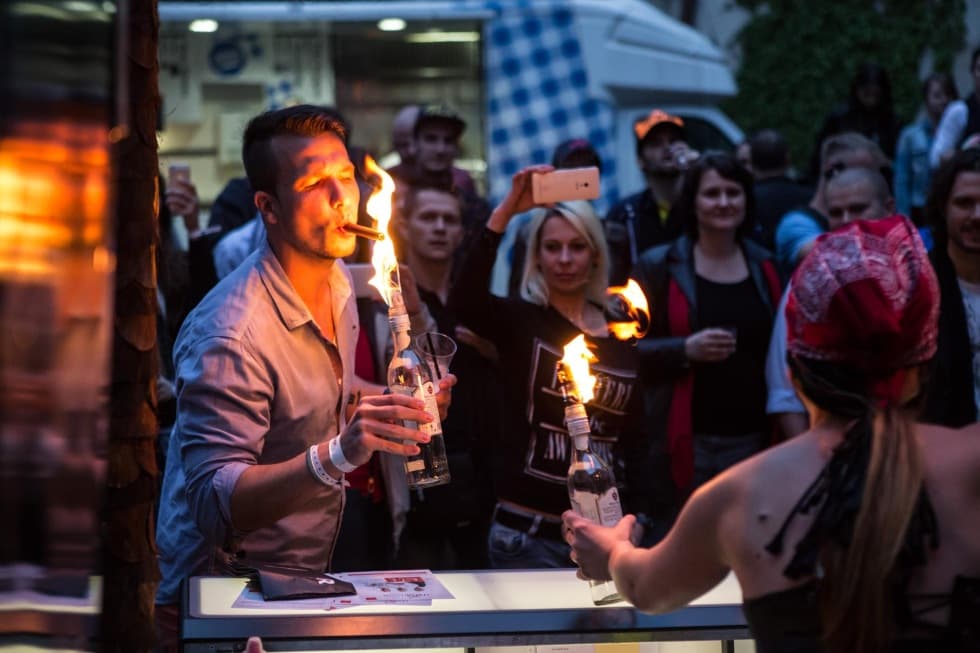 When does the event take place?
Martinický Palace, Hradčanské náměstí 67, 118 00 Prague 1 - Hradčany on Saturday 21 May 2022.
Who is the Rumfest organizer?
Rumfest is organized by BARLIFE, a specialist magazine about beverages. Its first issue was published in 2004. According to the IWSR, a British analytics company, Barlife is "the best magazine about the beverage industry in central Europe."
Where can I buy a ticket?
Tickets for the Rumfest can be bought on GoOut.
What if I am less than 18?
You can only visit the event if you are 18 or older.
What about tastings?
You can taste rums for friendly prices at each bar. Every tasting is paid for at the bar.
How can I visit seminars?
Each seminar is freely accessible unless stated otherwise.